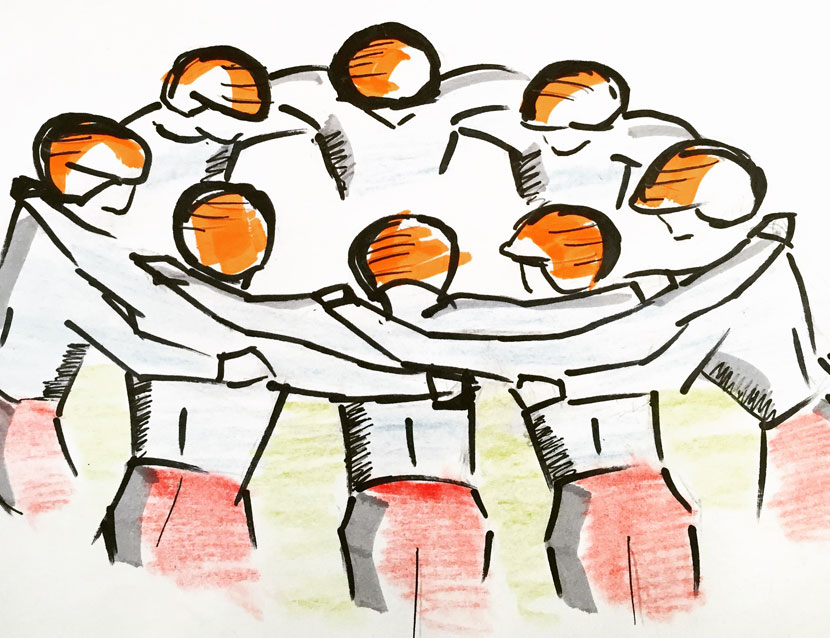 The Instant Retrospective helps agile teams to tackle problems instantly. The strength of this technique is the strong focus and solution orientated approach! It gives you the chance to fight against problems that prevents the team to perform.
I contributed this blog post on Luis Goncalves´Blog: Check out his scrum master interview questions right here here.
Here you can read my Gust Blog: Learn how to run an Instant Retrospective  →
Luis Goncalves is an Organisational Transformation Coach and he loves to write about Agile Retrospectives, Scrum, Scrum Master, and Agile in general.
Luis has created Scrum Master Training for the agile community. If you are interested in knowing more or even working with him you can take a look into his page here