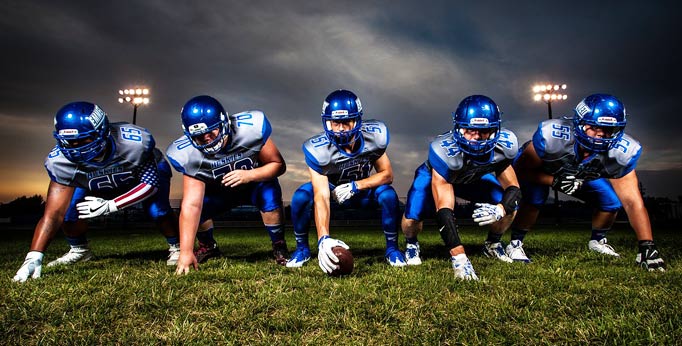 Hands up if you've ever failed as a moderator in an Agile Retrospective! My guess is that you have!
Even if you do work your ass off on preparing a great Retrospective, the team remains bored, extremely unmotivated and there is only a low-level engagement what makes it impossible for you to make the Retrospective valuable.
BUT, What's really going on here?
First … Don't worry, that happens to almost all Coaches who moderate an Agile Retrospective! I experienced this as well.
So what if I told you that you can add a squad of tools to your toolbox that will eliminate a ton of time spent on terrible Retrospectives? In this Blog Post I want to share with you some Hard-Won Lessons about moderating a valuable Retrospective that will hit the mark! Continue Reading →